10 Best 4K Movies on Netflix: The 10 Films You Need to Watch
Netflix is the perfect place to watch movies, but not every movie on Netflix is a 4K capable film. Fortunately for you, we've scoured the streaming service and identified the 10 best 4K movies on Netflix right now! After you finish binge-watching all of the best episodes of your favorite shows, what do you do next? If you're like most people, your answer will be to find a new show or movie to watch. Thankfully, there are plenty of great options out there right now. Even better, many of them are available directly through services like Netflix. The streaming service has made it possible to enjoy so many different programs that it's become an almost essential part of anyone's media diet.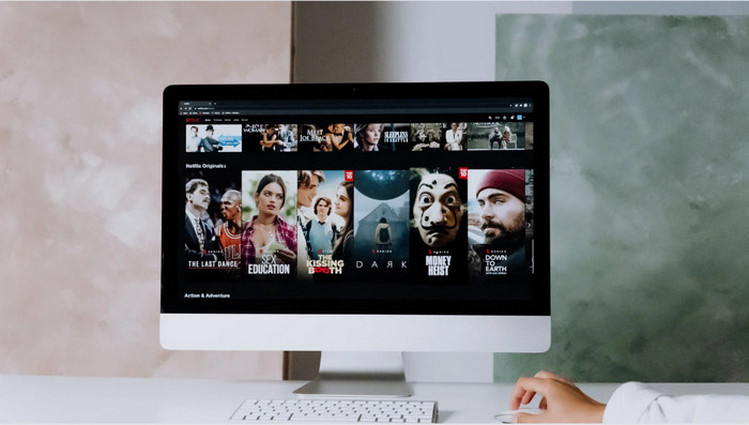 Let's take a look at a list of the 10 best 4K movies on Netflix. Read on to know more.
Part 1. 4K Movies on Netflix - What Are They?
4K movies are high-resolution movies that are displayed on a 4K TV. The difference in visual quality between a 4K movie and a normal 1080p one is like the difference between the old standard definition TVs and new high definition TVs. There are a few important things to note here, though. First, 4K movies aren't just higher resolution versions of your favorite films; they were specifically created using a higher resolution camera, and were likely edited using a computer that has far more processing power than your typical laptop or desktop computer.
For the most part, 4K movies aren't available on streaming services. Netflix, Hulu, and Amazon Video don't offer many movies in 4K resolution. So, if you want to watch a movie in 4K through one of these services, you'll need to own a 4K TV. Fortunately, there are other ways to get 4K content into your home. You can buy or rent 4K Blu-rays, or you can use a streaming device like a Roku Ultra.
Part 2. 10 Best 4K Movies on Netflix Right Now!
Here is the list of the 10 best 4K movies on Netflix in 2023. You could refer to them and choose the one you like to watch. Let's check them out.
1. Spider-Man: Into the Spider-Verse (2018)
Spider-Man: Into the Spiderverse is one of the best-looking 4k movies on Netflix. The movie offers us Miles Morales as a teenager dealing with familiar problems such as the expectations of growing up and family, as well as the unraveling of the multiverse and getting incredible spider-akin abilities.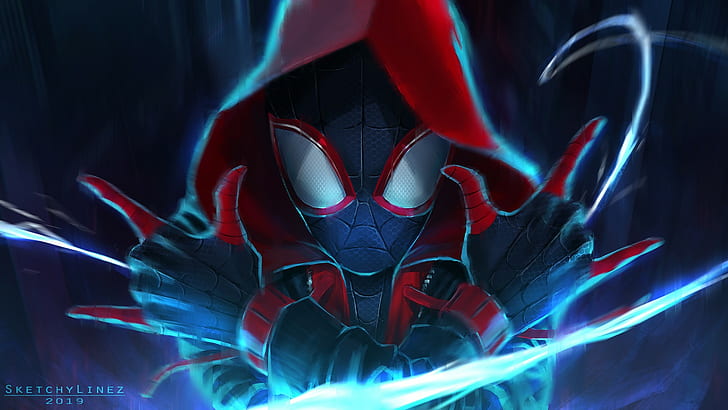 2. Red Notice (2021)
Red Notice is a Netflix Original movie and one of the best 4K HDR movies on Netflix that you can not miss. In the film, an FBI agent reluctantly teams up with a renowned art robber in order to catch an even more notorious robber.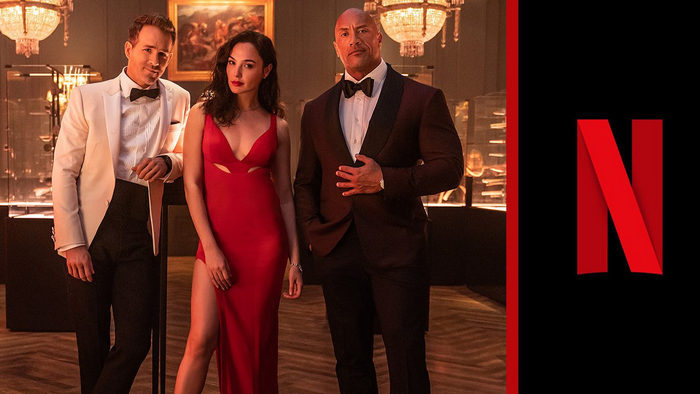 3. Roma (2018)
Roma is a 2018 drama film written and directed by Alfonso Cuarón. The 3x Oscar-winning film streams in 4k Ultra HD with HDR (Dolby Vision) on supporting TVs and devices, and even though in black and white seems to take advantage of HDR's expanded range.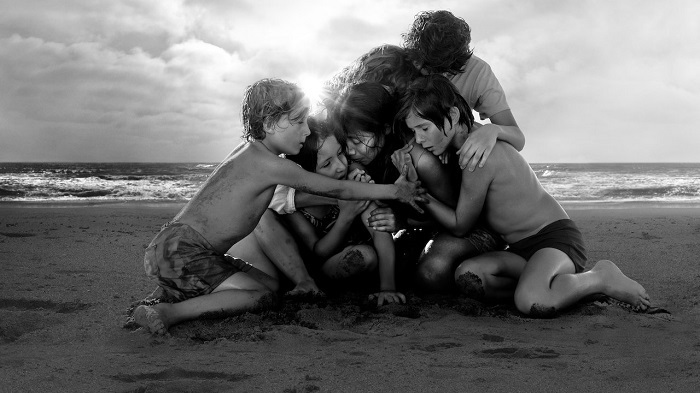 4. Irishman (2019)
Irishman is one of the best Netflix Originals in 4K. The film follows Frank Sheeran (De Niro), a truck driver who becomes a hitman involved with mobster Russell Bufalino (Pesci) and his crime family, including his time working for the powerful Teamster Jimmy Hoffa (Pacino).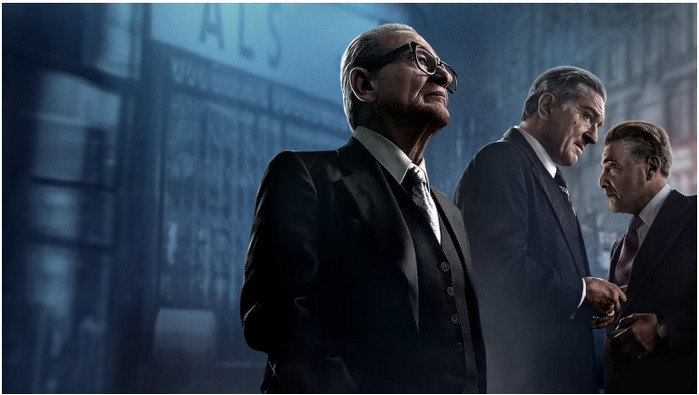 5. Outlaw King (2018)
Outlaw King is also a Netflix original 4K movie. It tells the story of Robert the Bruce, the 14th-century Scottish King who rebelled against the English tyranny.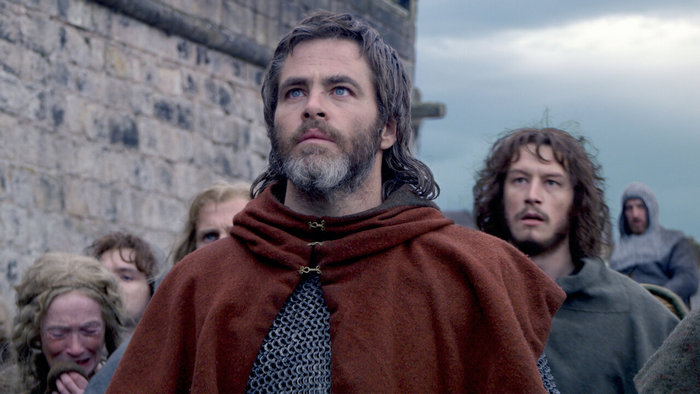 6. Bird Box (2018)
One of the best horror 4K movies on Netflix has to be Bird Box! This is a fun movie starring Sandra Bullock about alien entities that create a pandemic of human suicides.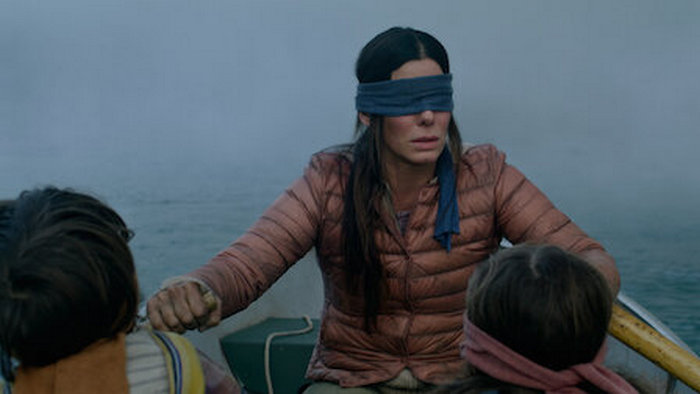 7. El Camino: A Breaking Bad Movie (2019)
El Camino: A Breaking Bad Movie serves as a sequel and epilogue to the television series Breaking Bad. The shots of the Painted Dessert landscape and bold cinematography are taken to a new level by 4K resolution.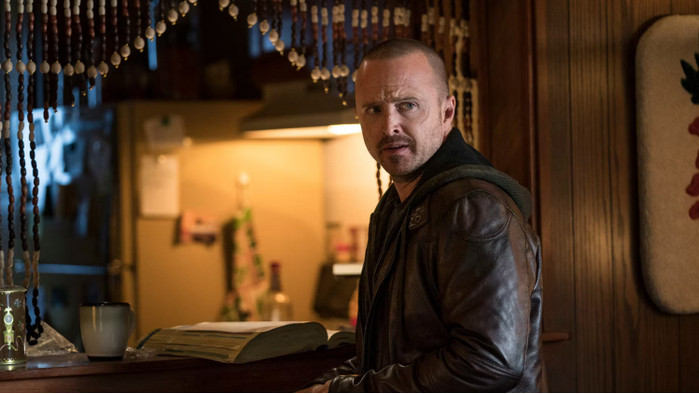 8. The Two Popes (2019)
The Two Popes is a 2019 biographical drama film directed by Fernando Meirelles and written by Anthony McCarten, adapted from McCarten's play. This visually stunning film has shots from Rome and Buenos Aires, and a full reproduction of the Sistine Chapel interior was created for realistic authenticity.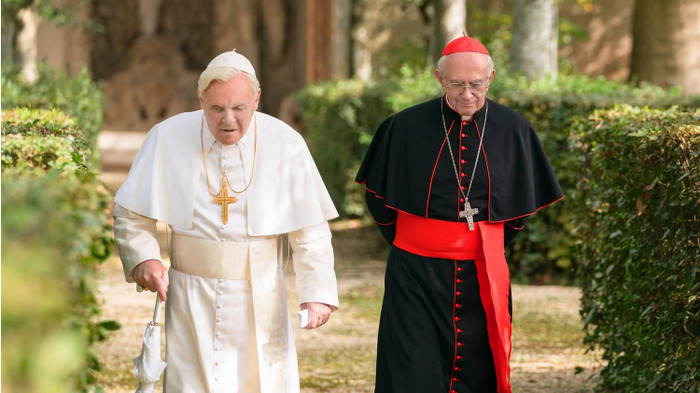 9. The Power of the Dog (2021)
The Power of the Dog starring Benedict Cumberbatch and Kirsten Dunst is a gorgeous film in 4k with Dolby Vision HDR. It is based on Thomas Savage's 1967 novel of the same title. The Power of the Dog covers themes such as love, grief, resentment, jealousy, social awkwardness, toxic masculinity, and closeted sexuality.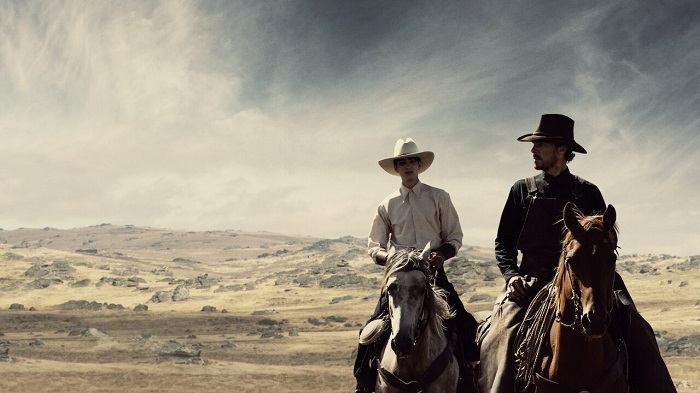 10. 1922 (2017)
1922, a dramatic horror based on a King novella of the same name by Zak Hilditch. The film centers on a Nebraska farmer, played by Thomas Jane, with murderous intent and depicts standard King fodder in the form of horrific lunacy and ghastliness.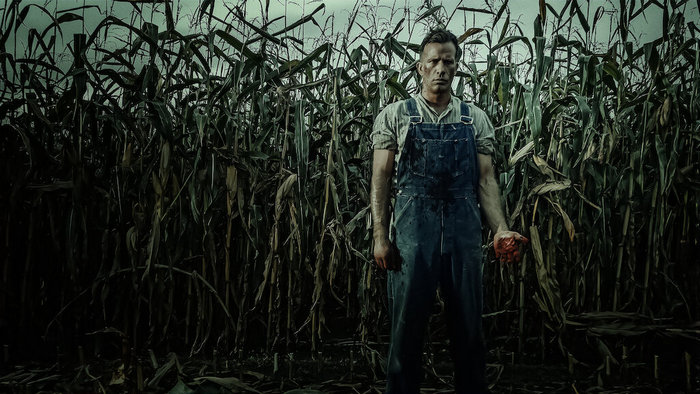 Bonus: Download Netflix Videos with FlixiCam
FlixiCam is a powerful video downloader for Netflix, specially designed to help users download any movie or TV Show from Netflix with less effort.
An impressive downloader that is well-designed to help Netflix users download Netflix movies, TV shows or more in MP4 or MKV format!

Learn more about FlixiCam >>
Simply log into Netflix and enter the keywords into the search bar. The program will list the video or all of the related videos. Just select one video you prefer and tap on the 'Download' icon to start downloading Netflix movies, TV shows, and more.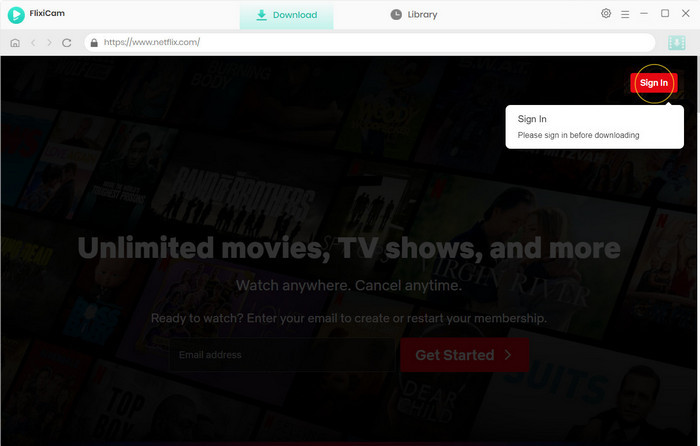 Conclusion
To get the most out of your 4K TV, you should be watching in 4K whenever possible. Luckily, many of the best shows and movies on Netflix come in 4K. We recommend keeping an eye out for these titles as you're browsing the service, and feel free to suggest any that we missed in the comments section below! With the right equipment, you can even convert some of your favorite DVDs and Blu-rays to 4K. This way, you can enjoy even older movies in 4K. The only thing left to do now is to sit back and enjoy all of these amazing movies in 4K.
---